Over one billion people suffer every year from lack of cooling access
In an increasingly warming world, the Centre for Sustainable Cooling looks to find sustainable, resilient and equitable solutions to global food loss, waste and the delivery of medical services 
Cooling.    Collaborating.   Innovating.   Economising.   
Centre for Sustainable Cooling (CSC)
With climate change causing the earth's temperature to rise, the CSC proves a hub for academics, technical experts, policy makers, INGOs, local communities and industry experts to come together to resolve heat related challenges with sustainable cooling and cold chain solutions.
The CSC's advanced processes and collaborative approach looks at every aspect of creating solutions at system level considering the wellbeing of the environment and society.  READ MORE
'Cooling is the backbone of our society. It's an invisible industry.'
The Centre of Sustainable Cooling pleased to announce the publication of the conference report: Sustainable and Resilient Cold-Chains: The 2050 Imperative. The report explores the outcomes of the 29th September Local to Global Cold-chain Summit.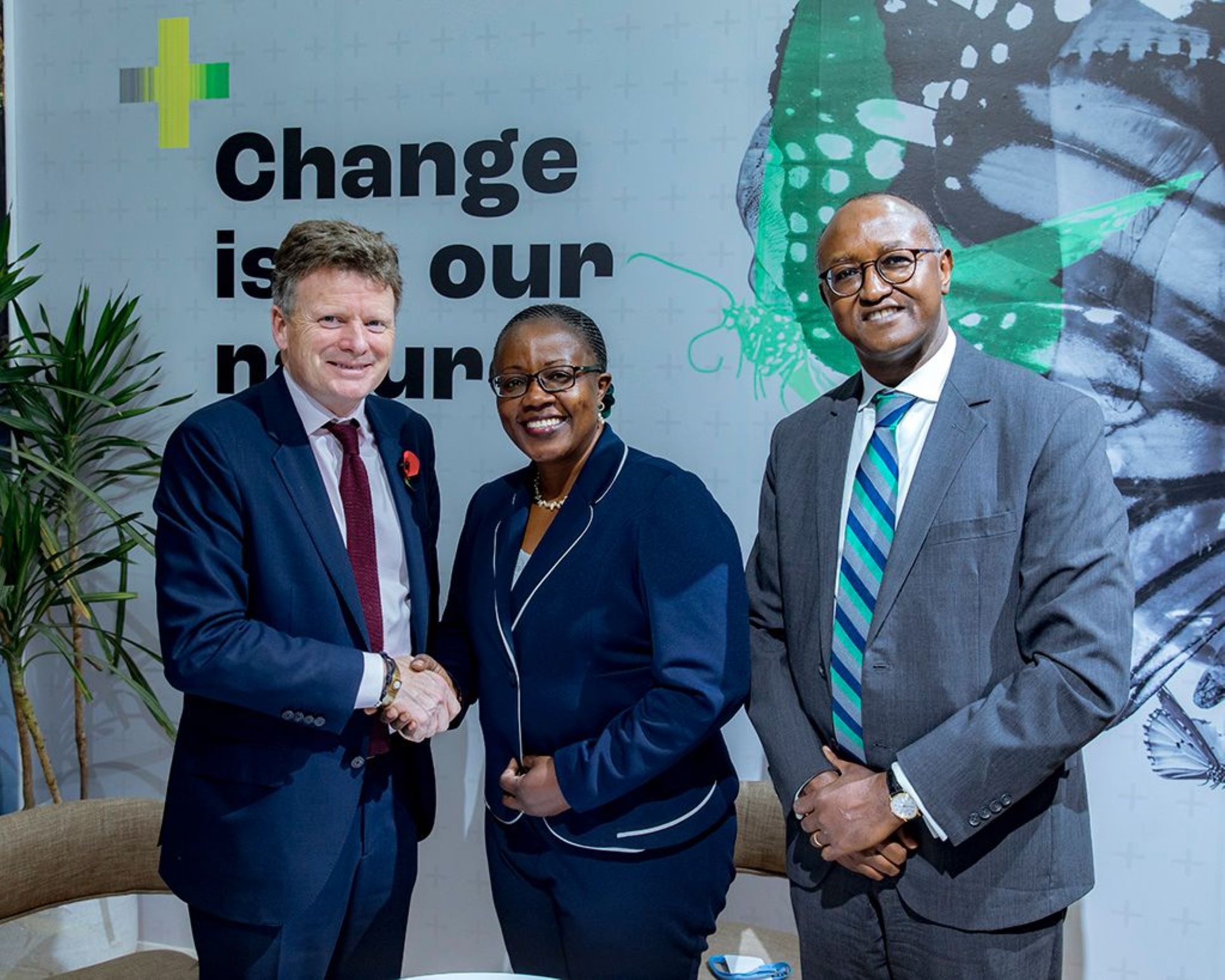 COP27- No time to waste 
BBC Future's William Park talks to experts about the research & innovation that's helping us tackle food waste, in a webinar from the Horticulture Quality and Food Loss Network. This webinar took place on 8 Novermber 2022 and was hosted by
Cranfield University

and BBSRC to accompany the COP27 climate conference.

Disruption to food supplies will be the most immediate and far-reaching of human crises as a result of climate change and environmental damage. Tackling food loss throughout the supply chain, from farm to fork, will help to maximise food security. In this webinar, three experts share food waste science that's helping to address different parts of the issue.
The African Centre of Excellence for Sustainable Cooling and Cold-chain (ACES) is working with a major global cold-chain provider.
"Turning food loss into nutritionally available food is essential for Africa's sustainable development, as well as building the food systems that are used to feed people in times of uncertainty. Global leaders have recently agreed that the only way to overcome food insecurity is by working together to create innovative partnerships within the global community."
Toby Peters – Professor of Cold Economy, University of Birmingham
Cooling Coalition 
Authors:
UNEP & FAO